Tomorrow, April 15th, is the deadline to place your reservation/preorder our marvelous 2015 MDCC Convention Doll, Poppet by Connie Lowe. Click on the image below to see more pics and reserve your Poppet today!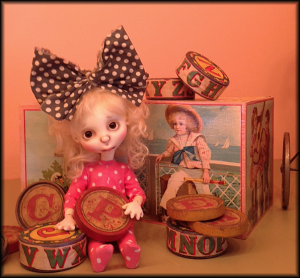 A very tentative schedule for MDCC 2015 in Reno is now available!
Please keep in mind that the details of this schedule will likely change before September, but it is solid enough to determine your travel plans. Click on the link below to open/download the PDF!